Inventory Reduction Sale 20% Off Mecates Only!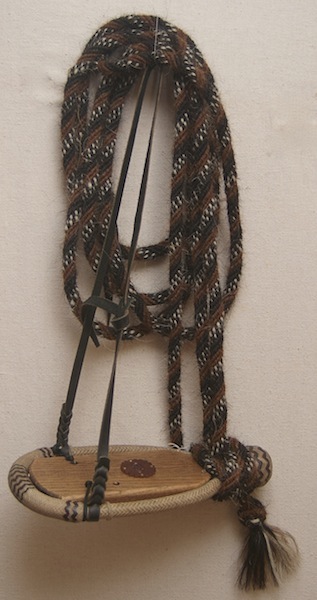 Examples of hackamore sets that can be customized for you using either a headstall or a hanger.
How we tie Our mecates with the leadrope coming out the middle for a more balanced fit!
WMM126 — 1/2" 6 Strand Mane Hair Mecates Available.
*We will not be buying any more mecates. This is it!!
*116.00 unless marked differently!