Belt Bags/Purses & Treat Bags/Purses - by OWS!
Whether you want to carry treats for your horse while on a ride or just have your personal items with you while riding or shopping, the belt bag is a perfect solution. These belt purses and treat bags are handmade out of soft, quality leather! 
Click the pictures to see more samples and design your own! 

Vintage Bags & Pouches   20% Off Everything Below!

Soft Leather Purses & Accessories with Vintage Old West Images
Proudly made in the USA by the Comanche & Navajo Nations
i Pad Bags
9 1/2" X 11 1/2"
47" strap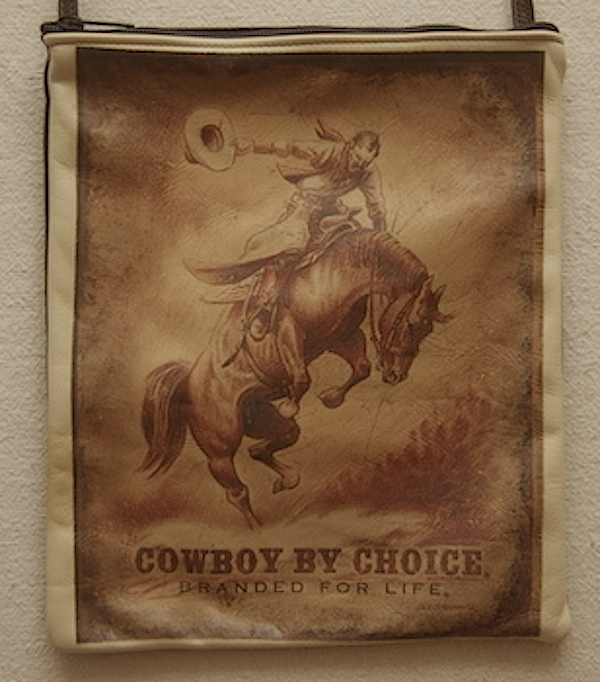 Vertical Purses $48.00 Approx. 8 1/2" x 6"  Purse Straps 20" long
Horizontal Purses  $48.00 Approx. 8 1/2" x 6" Purse Straps 20" long
Cosmetic Bags
Approx. 7 1/2" x 4 1/2"  $34.00
Credit Card/Business Card Case Approx. 4 1/4" x 3"  $22.00