NEW OR USED WESTERN SADDLES FOR SALE: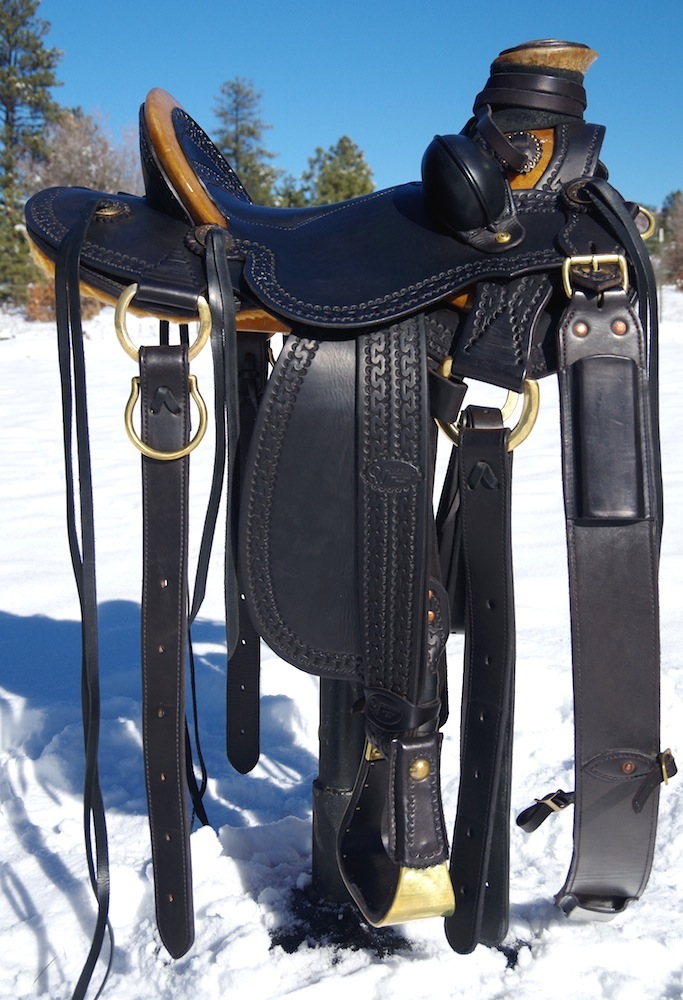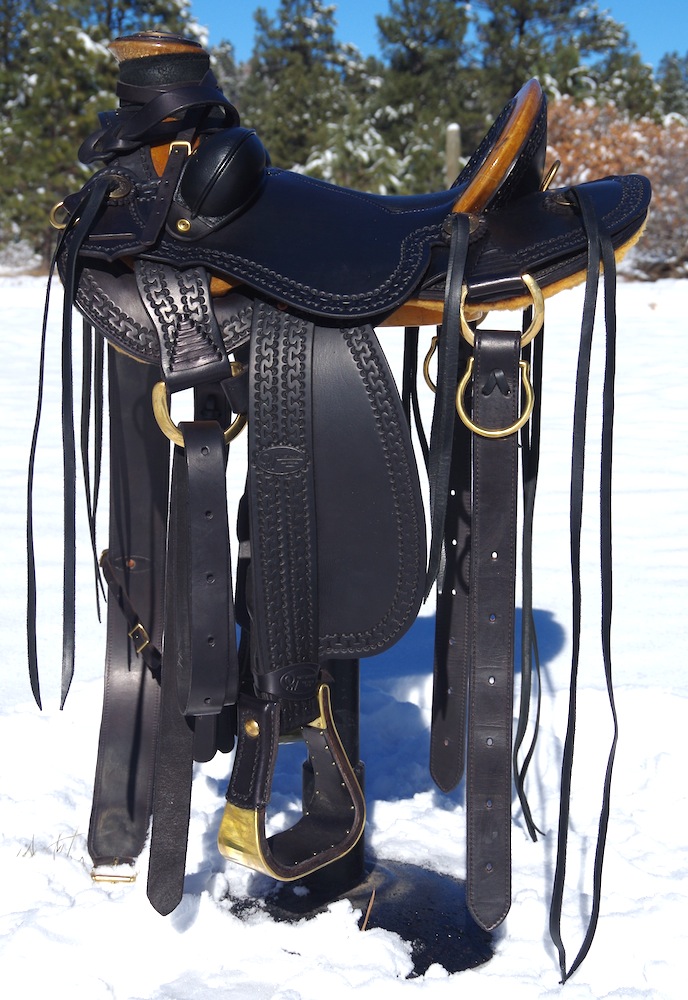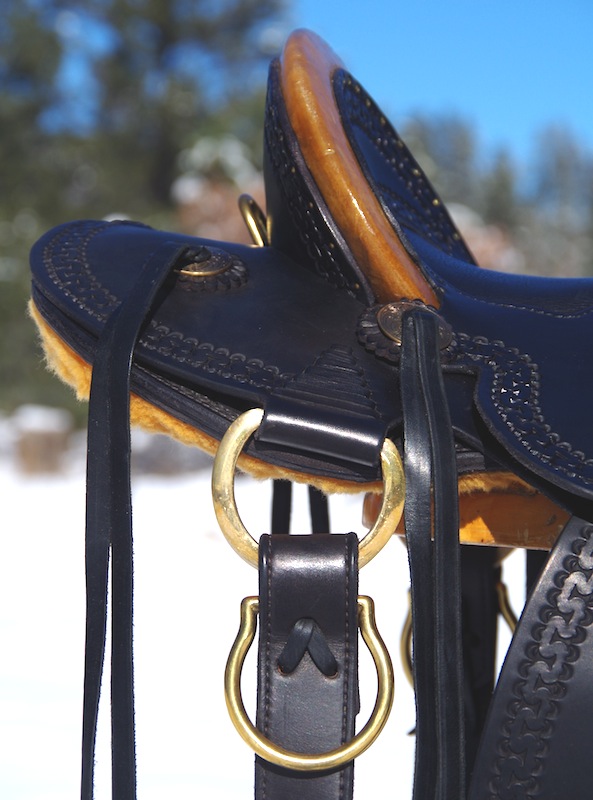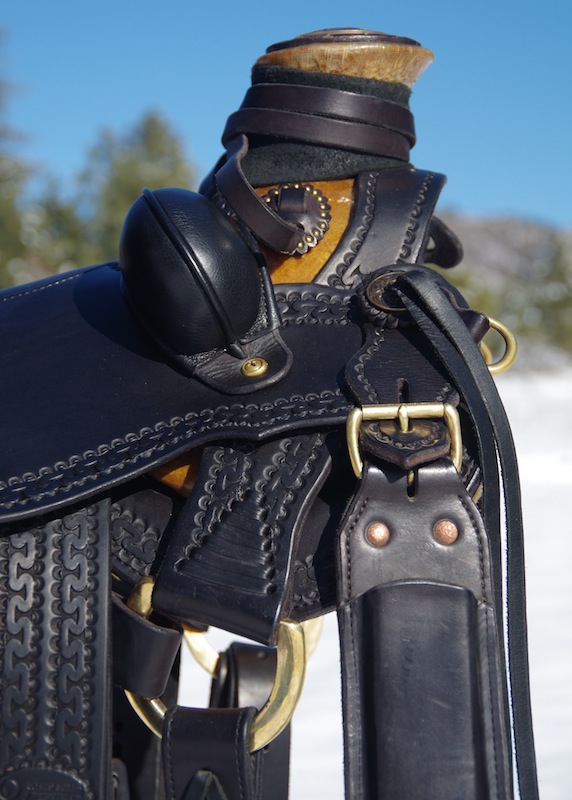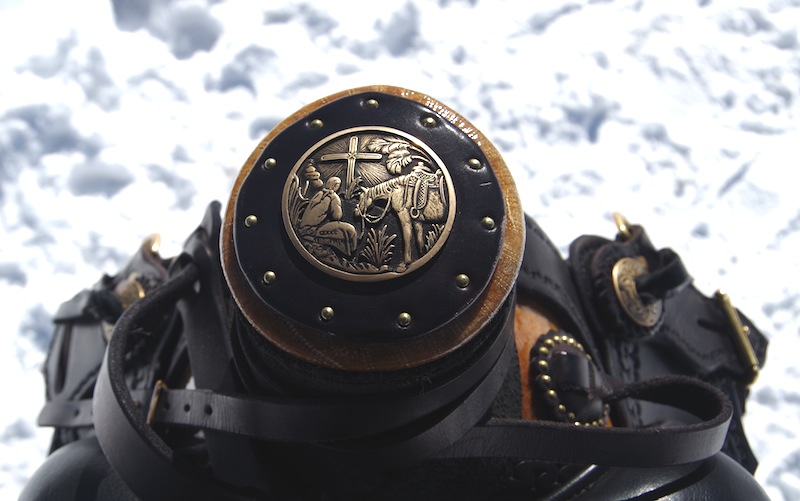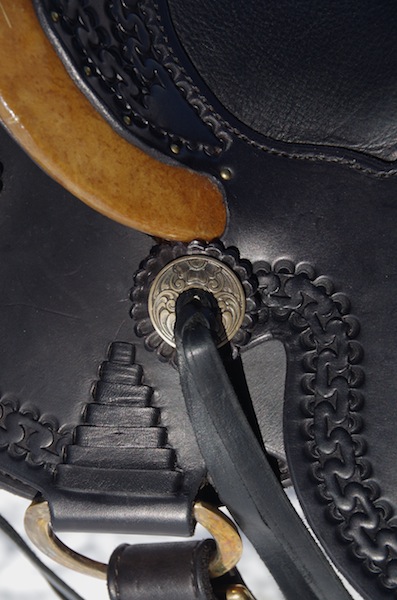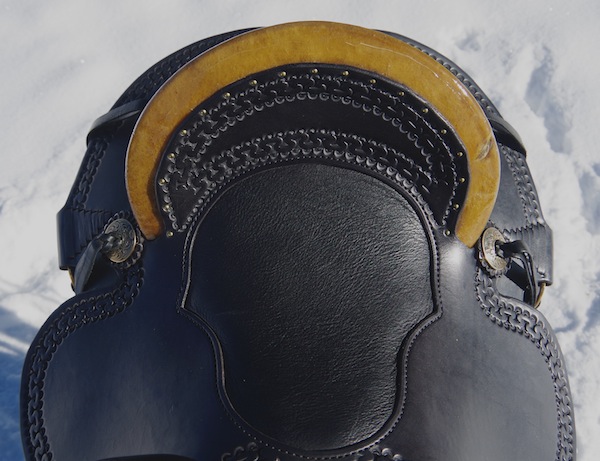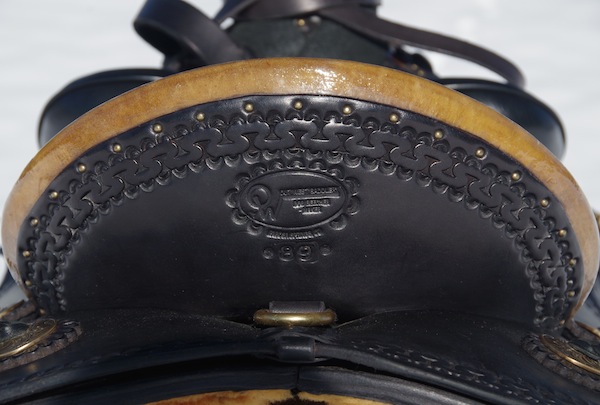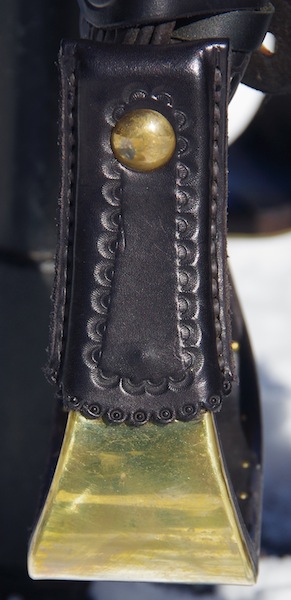 Out West Saddlery Smaller Used Black Custom Saddle #89 For Sale - Mint Condition!
$4,200.00 (new $4,800.00) Owner says: "Bring Reasonable Offers" 27 lbs.
*Hard to find Seat size 13", equivalent to 13 1/2" - 14" with built up seat or remove bucking rolls for 14" - 14 1/2" size seat.  All saddle pieces scaled down for a nice proportion to seat size. Fender length 17", can be changed, Stirrup Leathers 2 1/2" wide.
*Modeled after our Vaquero Wade stock saddle but has a full seat with many extras:
Horn Wrap, Rope Strap, 2 Hobble Rings, Stirrup Top Caps, Fancy Night Latch, JM Conchos & Horn Cap which can be changed, Back Strap!
*Bar flare of 15"- Extra Wide (fits majority of todays horses with healthy backs, many horses of all breeds are wider, flatter and shorter than they used to be), 22 3/4" over all length from front of the tree bar that positions behind shoulder blade to longest point of back skirts, gullet width of 6 3/4" & a gullet height of 8". Horn Cap 4", Horn 3" high, 3/4" drop, semi dome. Fork is 10" wide x 5" thick. Cantle is 5" high x 12" wide, semi shovel, 1 1/2" dish.