Discontinuing Cattle Kate Scarfs and Scrunchies 25% Discount!
Cattle Kate silk scarves are a common sight throughout the West, as shown above, their unique logo is a distinguishing feature of the scarfs.  The very first design quickly became a favorite of buckaroos, wagon masters, corral bosses, and corporate executives everywhere. You'll appreciate these scarves for their generous size, variety of colors and dash of frontier spirit. All are made in Rural America.
*There may be some color variation!
Cattle Kate's Silk Jacquard Wild Rags are richly textured silk with a woven floral pattern.
17 Colors  35"
#AS-SJ   $50.00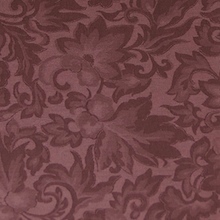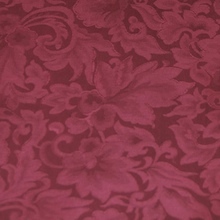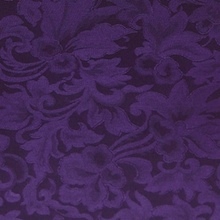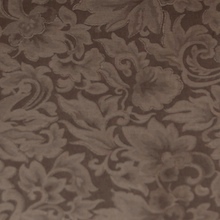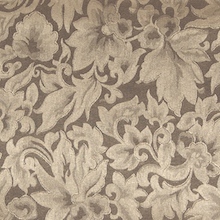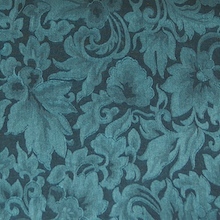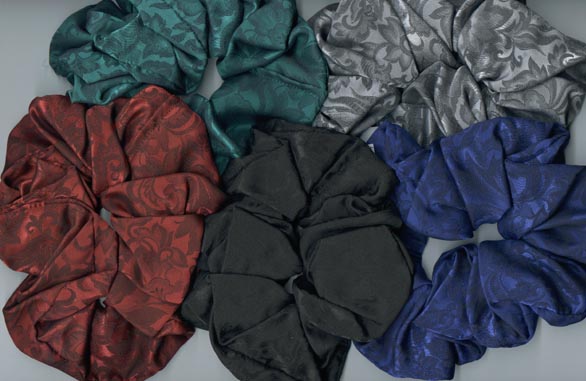 Cattle Kate Silk Scrunchies - The ever-popular silk hair scrunchie is available in the same 17 colors as our jacquard silk scarfs.Jacquard Silk Scrunchie: #AS-SSJ $8.00
Cattle Kate's Solid 100% Silk Scarfs
38 Beautiful Colors
35" X 35"
#AS-SS    $36.00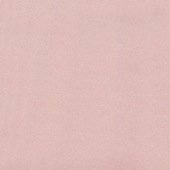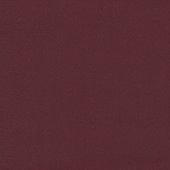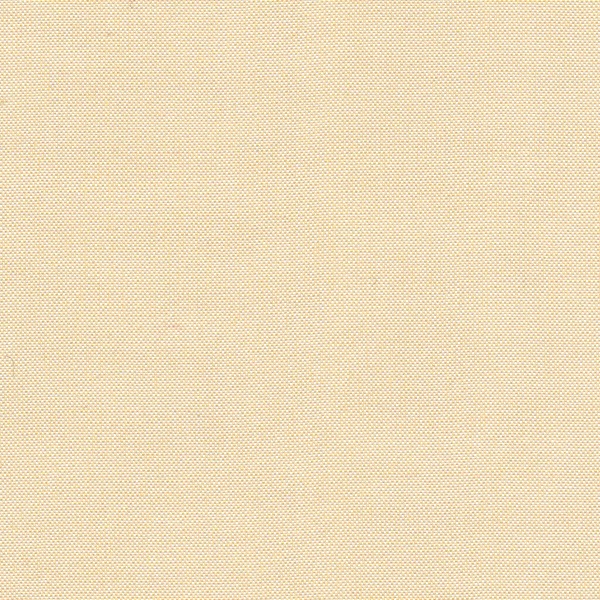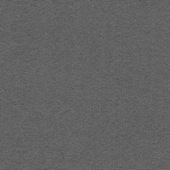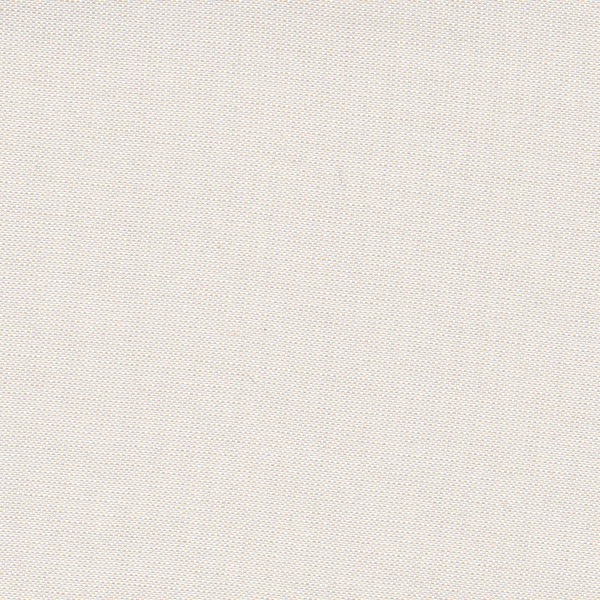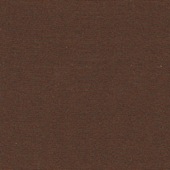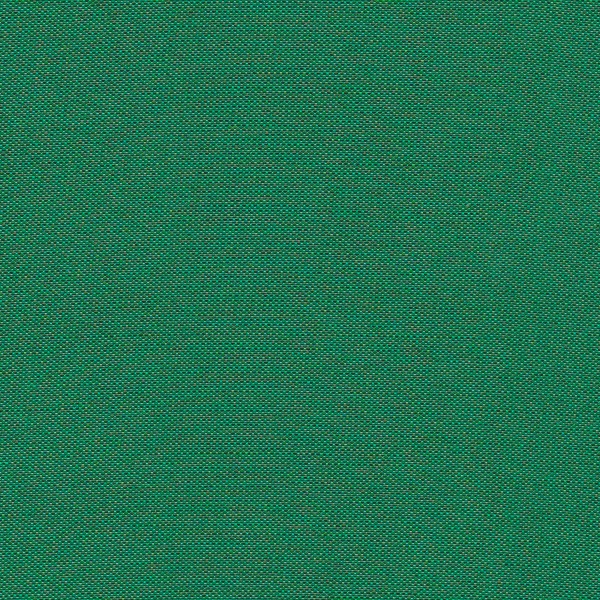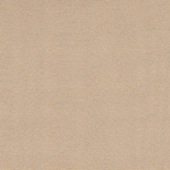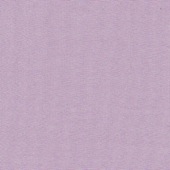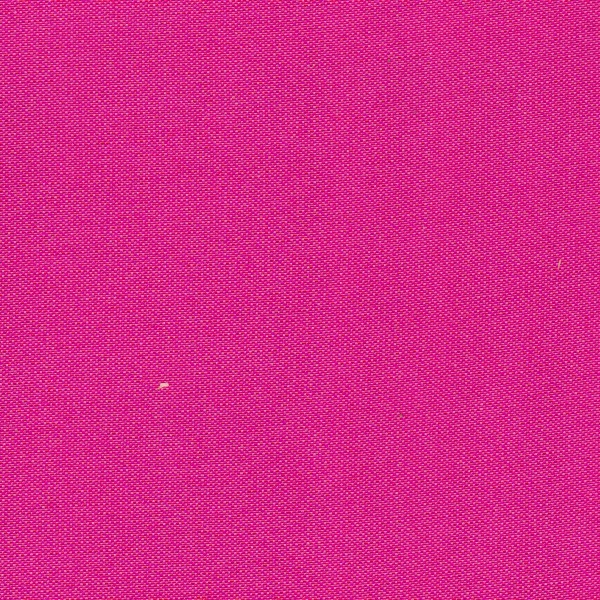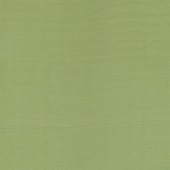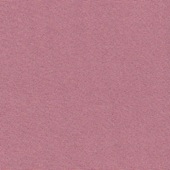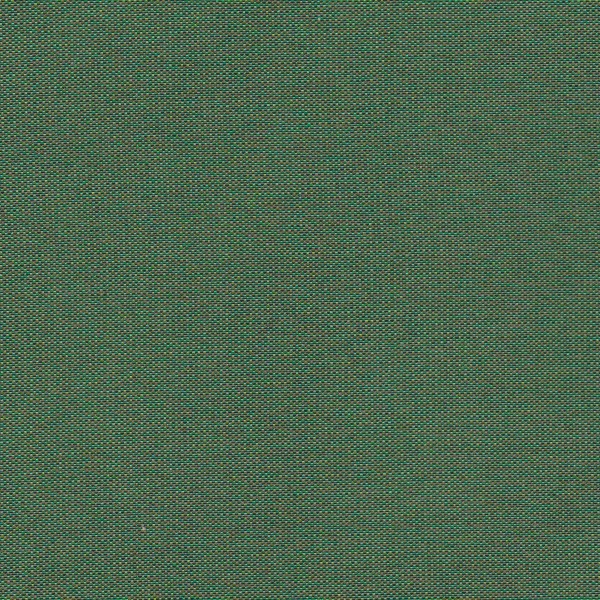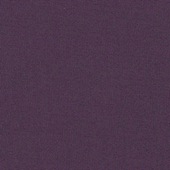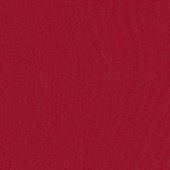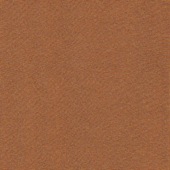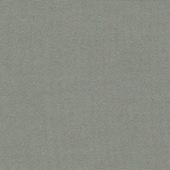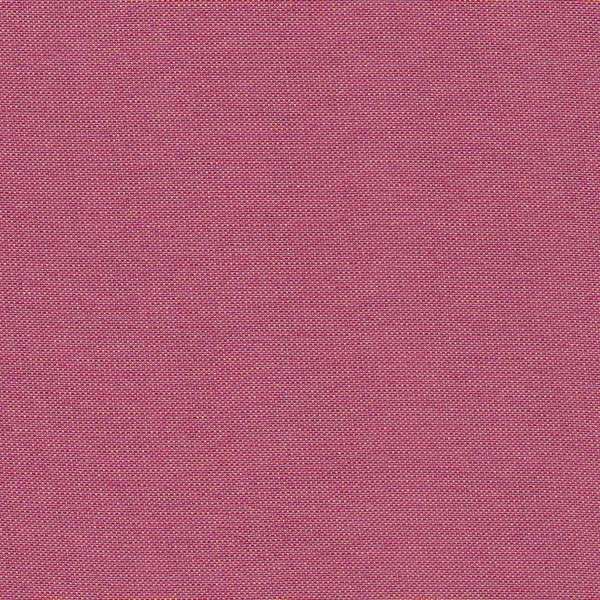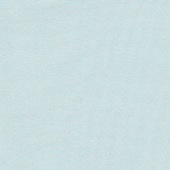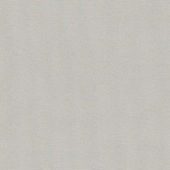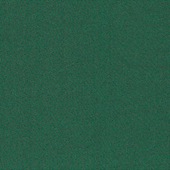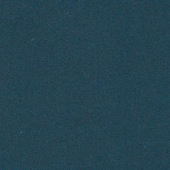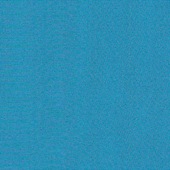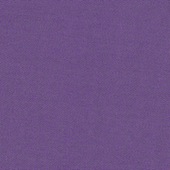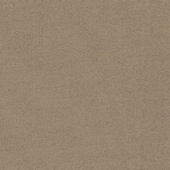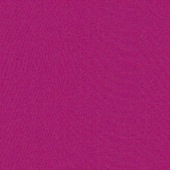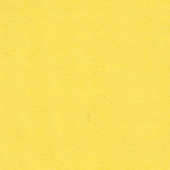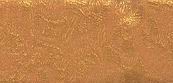 Cattle Kate Silk Paisley Jacquard Scarfs - $36.00
These are being discontinued by Cattle Kate so supply is limited!
 A beautiful new Paisley Jacquard fabric has been found to offer you this great new style scarf. Made of 75% silk and 25% rayon in a richly textured paisley jacquard pattern, these scarves are available in eight beautiful colors.
Available in 32-33", hand washing recommended.
Golden -  1 left!
Cattle Kate
Ellen Liddy Watson was born July 2, 1860 and died July 20, 1889.  Ellen Watson was a pioneer woman living in Wyoming who became mistakenly known as Cattle Kate, an outlaw of the Old West. The "outlaw" characterization is an unreliable one, as she was not violent and was never charged with any crime during her life. Accused of cattle rustling, she was ultimately hanged by agents of the powerful cattle ranchers association as an example of what happens to those who opposed them or who threatened their interests. Her life has become an Old West legend.