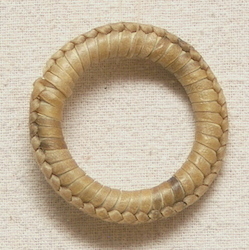 Rawhide Covered Rings(Measurement is inside diameter)
1 1/8" Ring
1 3/8" Ring
DB RCR   $20.00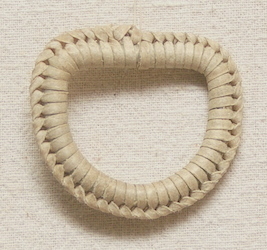 Rawhide Covered D Ring(Measurement is inside diameter)
1 1/2" D Ring
WW RCD    $28.00
Saddle Hardware and Trim
$$ PRICE LIST $$
We have made our price/size list available!
Click the above link for a price chart.
*The first page explains how to use it.
Please let us know if you have any questions!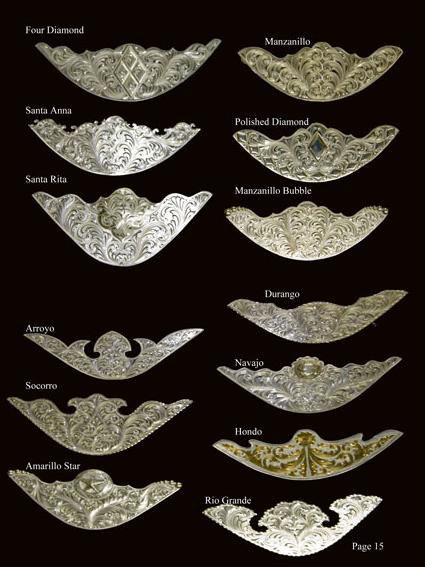 Saddle Corner Plates - Sterling overlay & Plated Silver
Four Diamond no longer available!
Amarillo Star no longer available!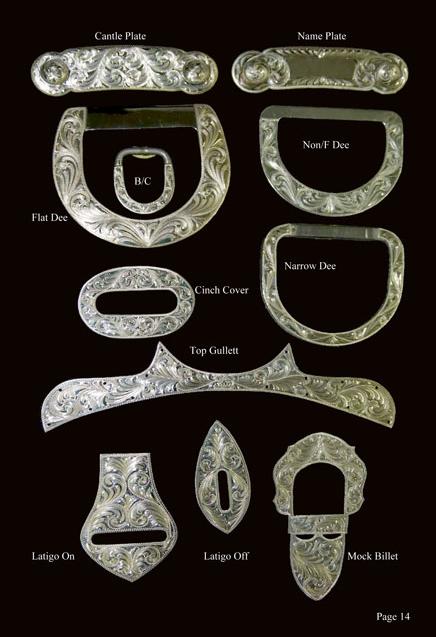 Silver Cantle Plates, Dee's, Rigging Plates, Gullet Covers, Latigo Keepers & Billet Buckles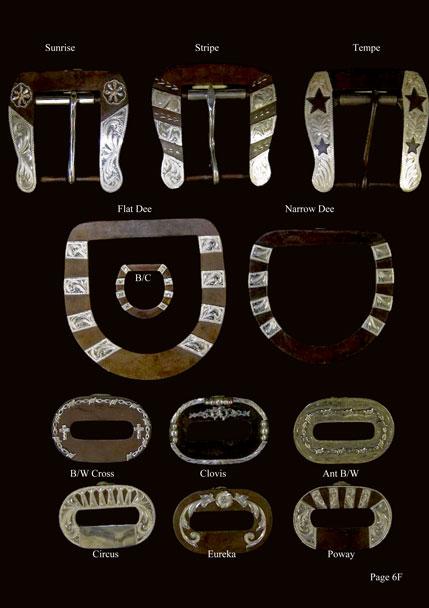 Rusted Steel and Silver Buckles, Dees and Rigging Plates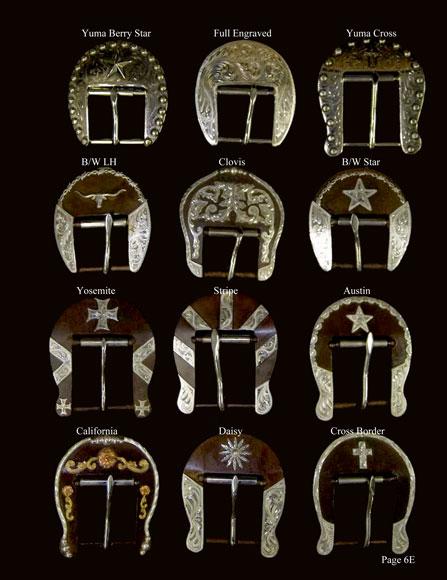 Rusted Steel and Silver Backstrap Buckles